"Dogs come into our lives to teach us about love, and they leave to teach us about loss. A new dog never replaces an old dog, it merely expands the heart. If you have loved many dogs, your heart is very big."
Halcyon's Lucky Penny
Penny passed away suddenly in November 2012. We miss her dearly everyday. She lives on through her two sweet daughters, Tally and Dory, and of course our wonderful memories of her.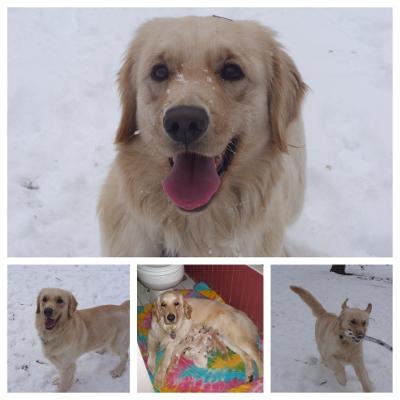 Halcyon of Mattapoisett
Hal passed away at the beginning of 2013. We cherish the time he spent with us, and we miss him very much.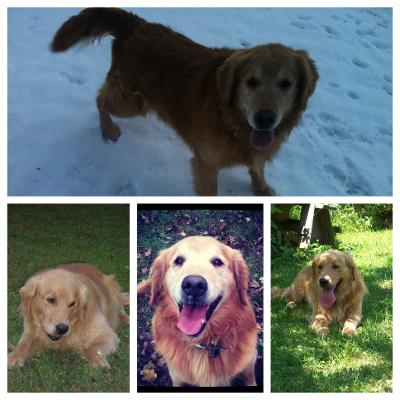 Halcyon's Compass Rose
Rosie left us in September 2013. She was the gentlest dog we have ever had. We miss her so much.